Our Customer approached us with an awkward job at a reservoir.
An existing valve was only operable whilst standing on a ladder in between the floor levels of the reservoir tower and this raised health and safety concerns. The work was to supply and install a gearbox assembly, spindle extension, new hand wheel and pedestal which was easily accessed. This involved offsetting the new hand wheel using universal joints.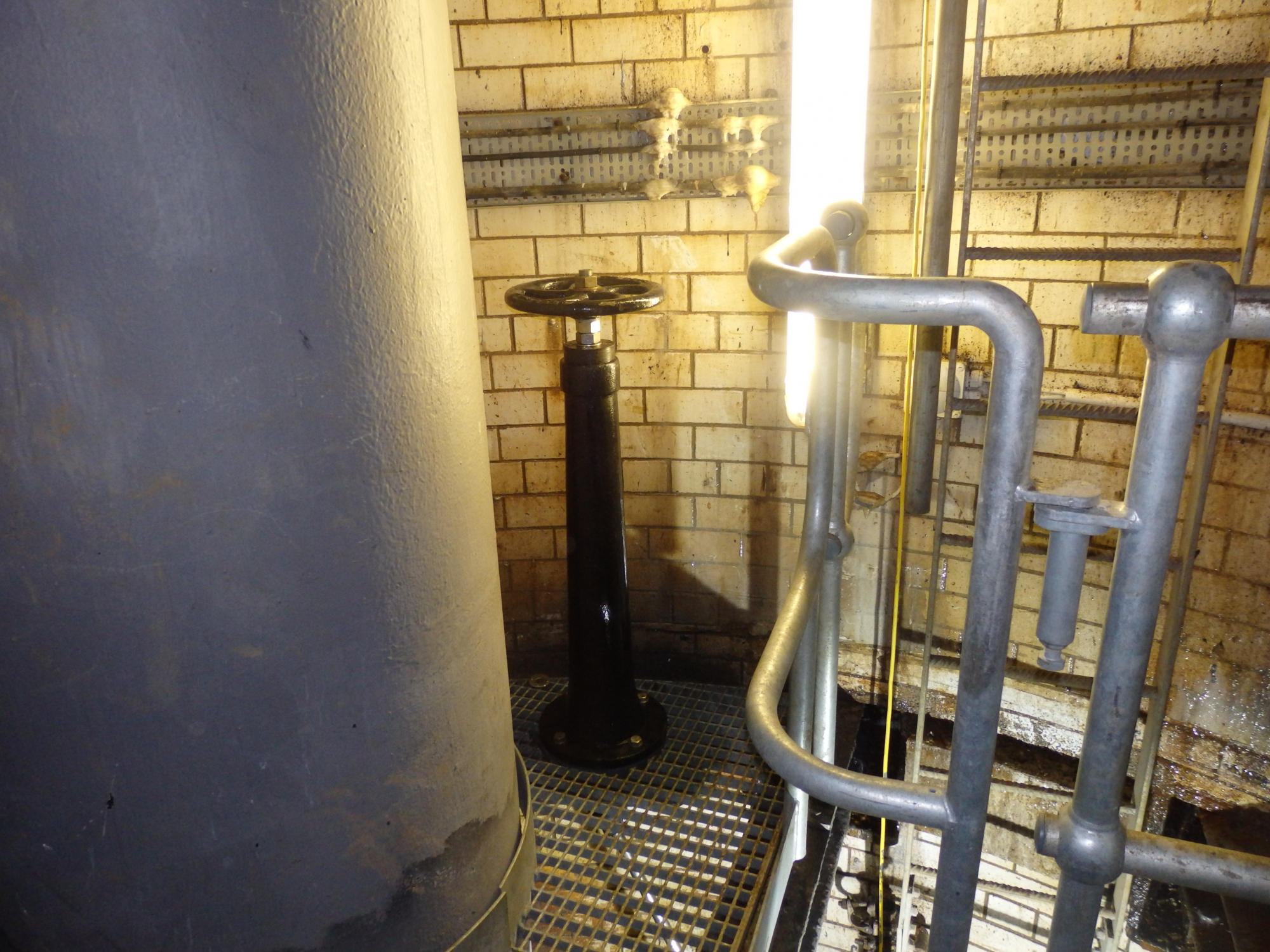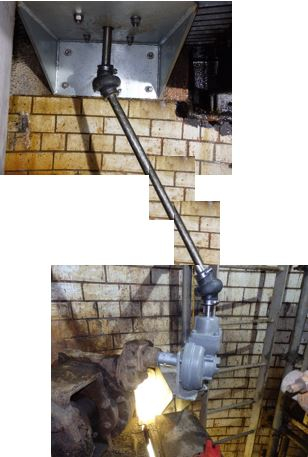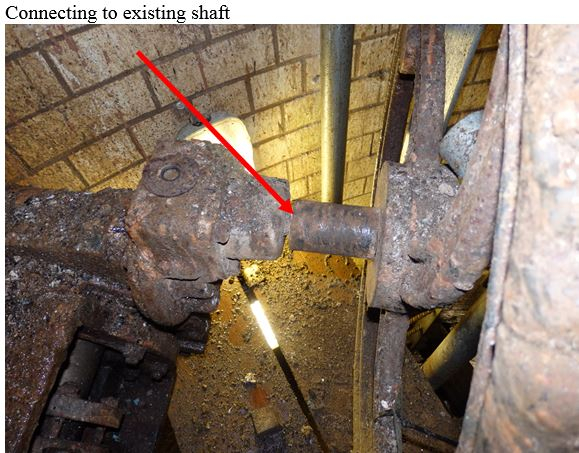 IQ Engineers surveyed the site and produced a design to move the hand wheel to a floor mounted pedestal positioned on the floor level above the existing valve. IQ supplied and installed the new equipment and worked closely with our client as the valve was located 35 metres down inside the reservoir tower and was a Confined Space.