Workshop
IQ Engineers purchased a 3120sq ft workshop in Nov 2013. This is used to both manufacture products and to support and improve our site work.
Our workshop is great asset to the business and enables us to undertake in-house fabrication and modification which is vital when a quick turnaround is required which is often the case when dealing with site projects. We can ensure that if site equipment is not operating and an urgent solution is required or if supplied equipment requires modifying, we can resolve it quickly and accurately. We provide cost-effective and efficient fabrication services to the high standards of safety and quality.
We also hold certain items in stock to ensure we can undertake work efficiently.
We can carry out engineering operations including fabrication, assembly, refurbishment, machining, tapping, pipework and welding. This is for a wide scope of materials including stainless steel, galvanised and cast iron.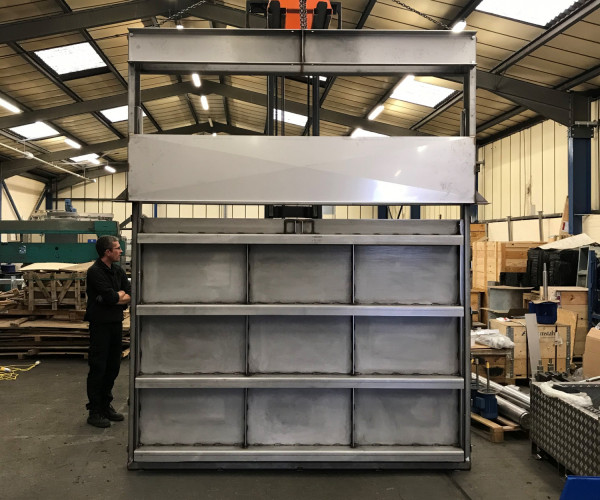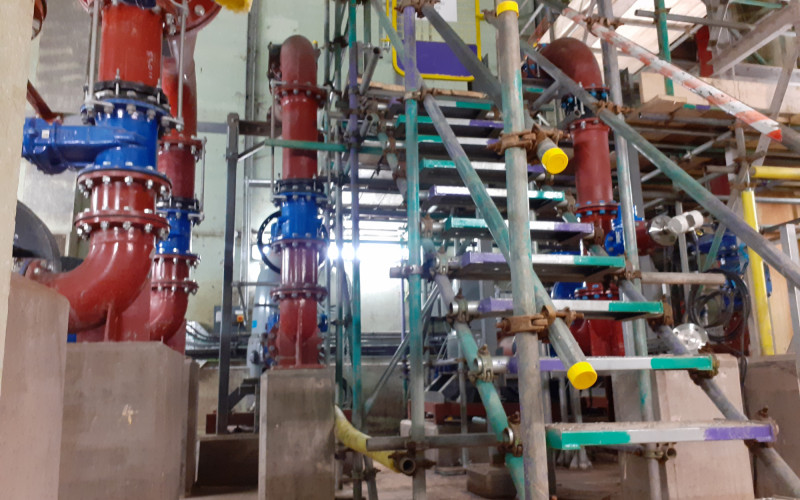 Electro-pneumatic conversion pipework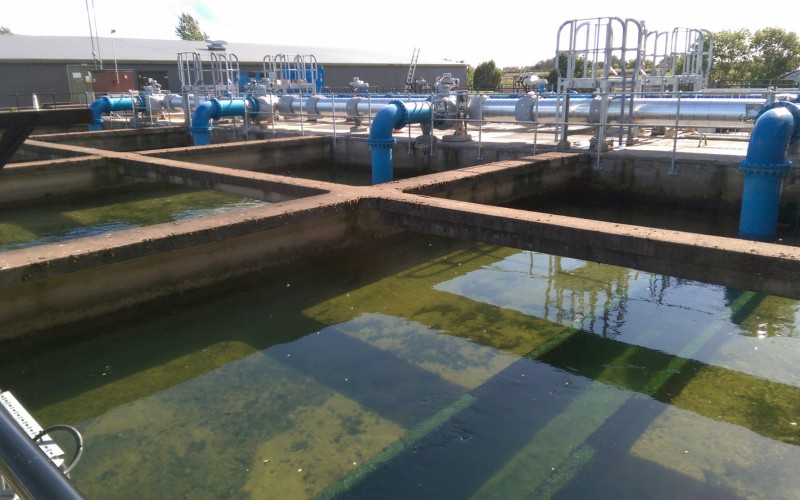 Refurbished arm valves