Refurbishment
IQ Engineers undertake refurbishment of complete sites or independent elements as required by our customers.
The extensive knowledge of mechanical equipment built up over many years enables us to identify what is required to improve the equipment or a site. This may be the deisgn and supply of a completely new item or what is becoming more popular is a strip down and replacement of the required parts such as bearings. We have exceptional knowledge of Adams Hydraulics and Ham Baker Adams range of equipment.
Focused refurbishment provides both a cost saving and a reduction in the environmental impact of the works. The experience within the Company of manufacturing underpins this ability and is valued by our customers.
We can provide replacement of like for like or modification taking into account current site conditions.
In addition, obsolete items can be sourced or made to enable repairs to be undertaken to existing assets. We may even have some on stock as we know they are difficult to find!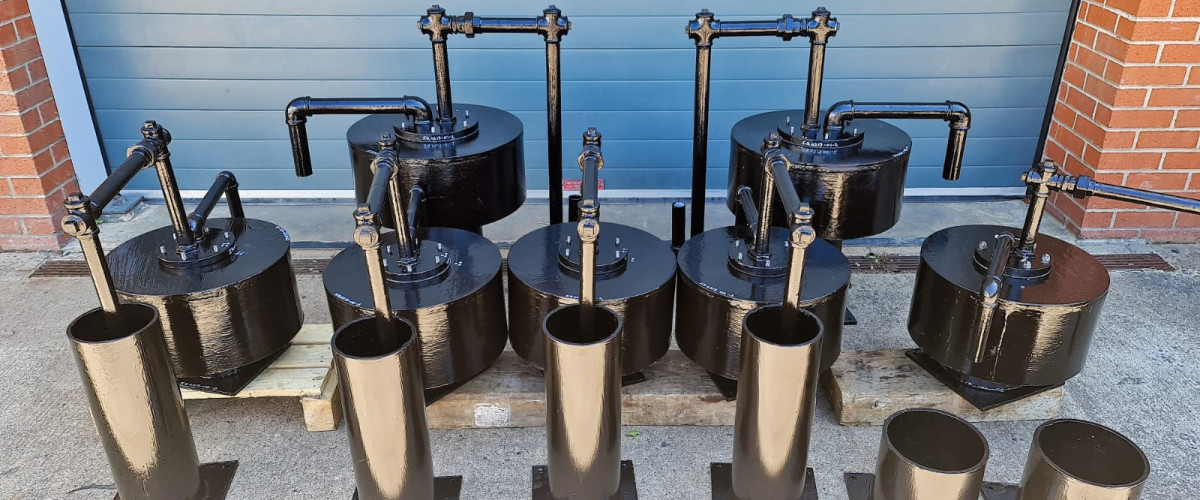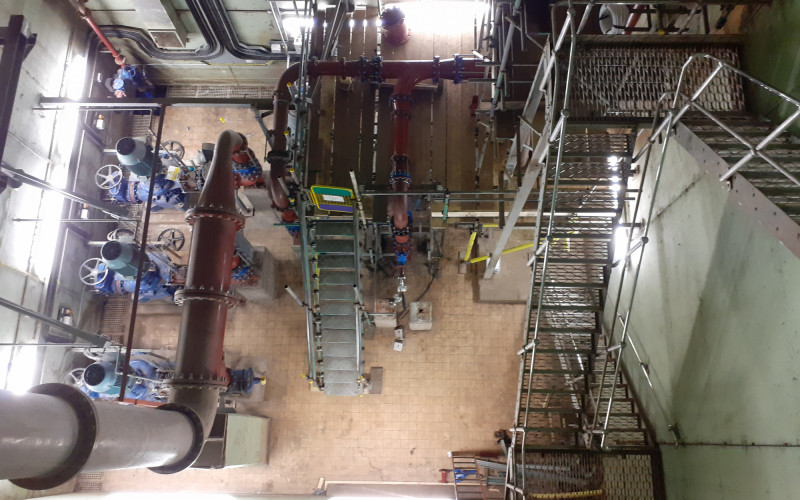 Examples of distributor spares used in refurbishments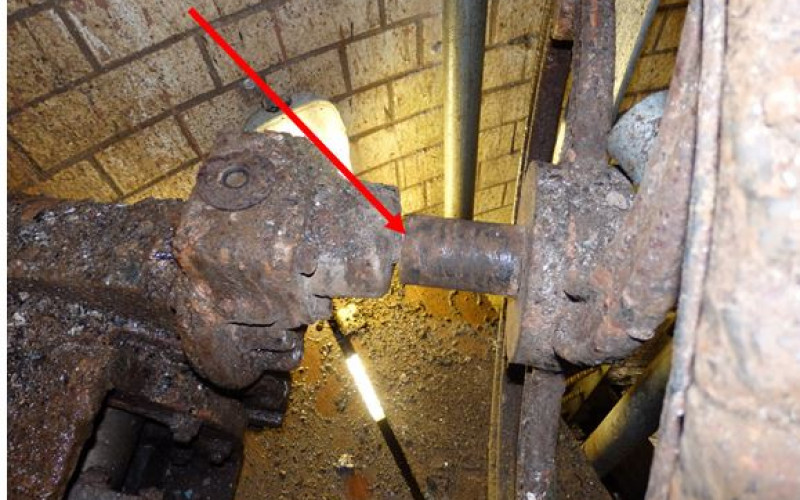 Replacement droppers & blades on a half bridge scraper refurbishment