Installation
Mechanical Installations are carried out for many customers including those operating in the water industry.
We are an independent Company and work for a variety of Manufacturers, Water Authorities and Contractors to install a wide range of products. We can supply equipment or can install free-issue items and always maintain a professional and flexible approach to help our Customers meet their project milestones. Alongside other manufacturers, we have installed this type of equipment for over 40 years and can offer this vast experience to our customers.
All work is undertaken with due regard to Health & Safety and Quality management. We ensure that our engineers hold relevant safety and training qualifications and they are provided with all safety protection and equipment to carry out their works. As we undertake a wide scope of installation, we are not complacent and continue to enjoy the challenges thrown up by working in a wide variety of environments.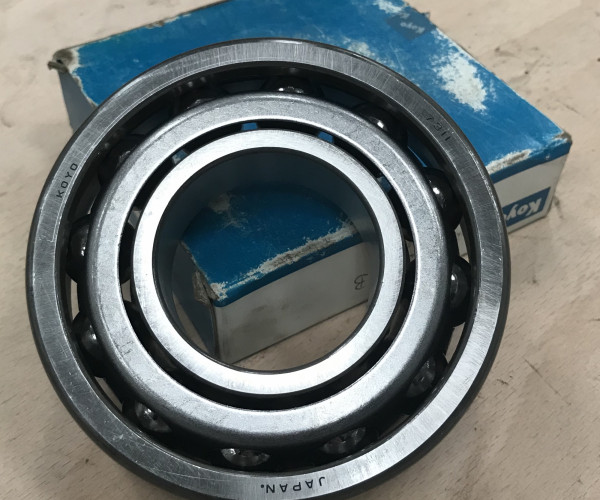 Skilled in the installation of a wide range of mechanical plant and equipment, our core team of engineers provide a professional, flexible, efficient and cost effective approach to mechanical installation.
To see how we can assist you, please contact us on 01904 693004
A Half bridge Scraper Installation
Installation of a distributor