Our Customers
IQ Engineers pride themselves in the broad customer base, we have a combination of customers who have been with us for years to new customers. We want to continue to develop existing relationships whilst creating working with new customers, big or small.
We have worked for manufacturers of treatment equipment, for tier one contractors and also directly for some of the Water Authorities.
And we are always trying to improve the service that we offer our clients. The implementation of our ISO 9001 accredited system has meant that our business processes have been formalised and our record keeping and communications with customer and suppliers is constantly improving.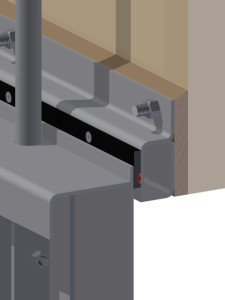 Amey
Severn Trent Services
Project Aquatrine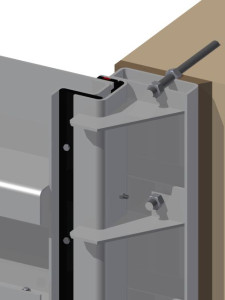 Interserve Construction
United Utilities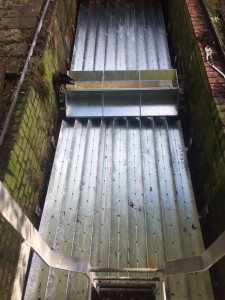 Northumbrian Water
Portasilo
Sewaco
Hilton Hotel
Moto