Water Pumping Stations - Potable & Sewage
IQ Engineers provide full inspection, installation, testing, repair and maintenance of Sewage Pumping Stations and potable water pumping Systems including Adams Hydraulics and Ham Baker Adams equipment.
IQ Engineers have been involved in numerous projects to upgrade and refurbish Pumping Stations and are able to undertake work on both single stations or packages of many SPSs. This is both routine maintenance and breakdown cover or the refurbishment of assets. 
We understand that the responsibility of a SPS goes beyond just the pump and can carry out  a wide scope of work.
Recently we have undertaken the refurbishment of 15 SPS under project Aquatrine which briefly comprised:
the complete package of site surveys,
pump repairs,
pump replacements to smaller details such as general maintenance to the building.
Please see the case study for more information.
We also work on packaged treatment plant and can carry out routine maintenance or repairs.
If you wish IQ Engineers to supply pumps and pipework then please discuss these options with us, call 01904 693 004 and a member of our team will be happy to help.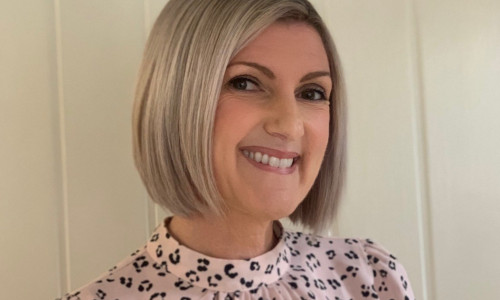 Runswick Bay SPS Bespoke pipe and pump installation