Pipework - sewage and potable water
IQ Engineers have an expanding knowledge and experience of fitting pipework for various sites. In the water industry these include Water treatment works, Sewage treatment works, pumping stations but we also install pipework for installation such as silos and sewage ejector or sewage pumping stations. The key to our performance has been our ability to work with a wide range of piping materials and our familiarity with many different types of process plant equipment.
Type of pipe include:
Cast iron
Stainless steel (included welded on site)
ABS
Ductile
Galvanised
Sizes we have worked on range from 10mm to 2000mm.  We are always open to new projects and challenges.
Installations of pipework often include associated valves, flowmeters and Pumps which we can supply and install at the same time or revisit site when required in line with your project.
Since moving into our new workshop, we can design and manufacture bespoke items such as brackets and pipe supports with a quick turnaround.
Case Study
Client name: Interserve and Northumbrian Water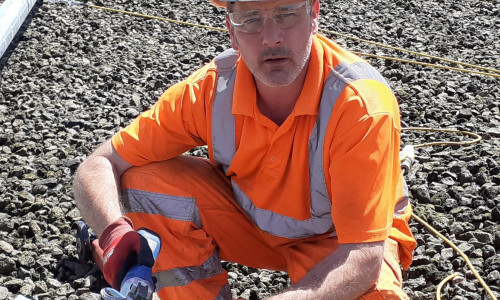 Critical Shutdown at Seaton Carew